About Seattle Sperm Bank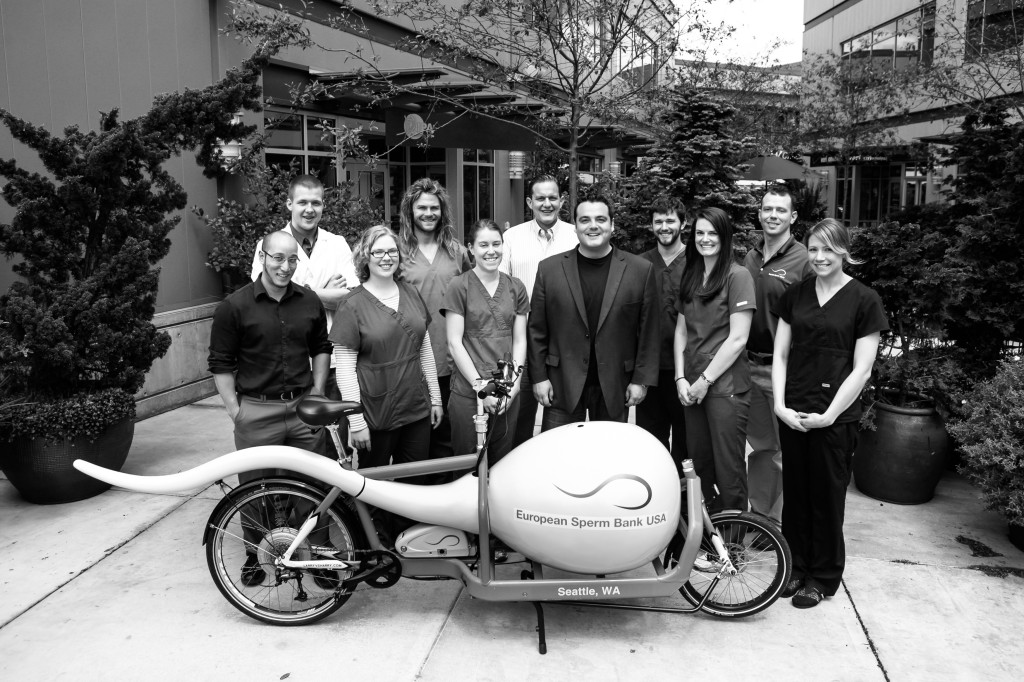 The Seattle Sperm Bank was established in 2008. Our donor catalog consists of a wide range of American open ID and anonymous donors.
Seattle Sperm Bank uses industry-leading human tissue screening procedures. We adhere strictly to the US Food and Drug Administration (FDA) guidance and all state regulations regarding sperm banking.
Notre approche scientifique à dimension humaine garantit que vous obtiendrez un produit de la plus haute qualité. Nous savons que le sperme de donneur est extrêmement important pour nos clients, c'est pourquoi nous testons et sélectionnons nos donneurs avec grand soin.
Seattle Sperm Bank uses industry-leading human tissue screening procedures. Our donor screening includes HIV, Hepatitis, Syphilis, Chlamydia, Gonorrhea, Spinal Muscular Atrophy (SMA), as well as a number of other tests. Just as important, our extensive genetic screening and medical history review of the donors is of the highest standard of any sperm bank.
Hours:
Weekdays: 7:30AM-6PM PST
Saturdays: 9:00AM-3PM PST
[ebs_seo_cp_contact_only]