About Seattle Sperm Bank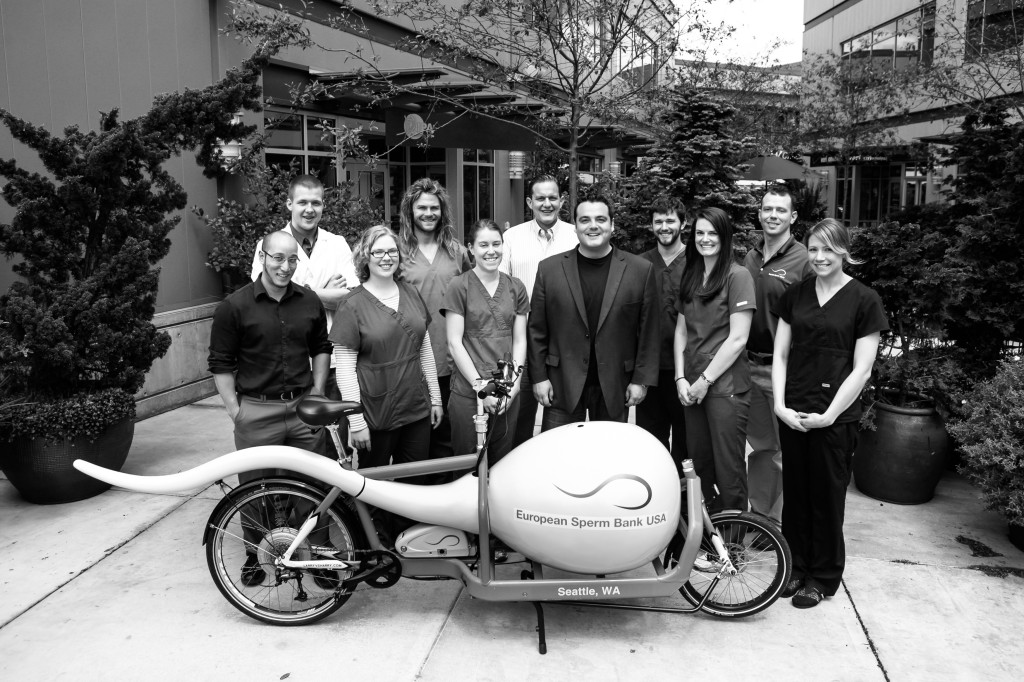 The Seattle Sperm Bank was established in 2008. Our donor catalog consists of a wide range of American open ID and anonymous donors.
Seattle Sperm Bank uses industry-leading human tissue screening procedures. We adhere strictly to the US Food and Drug Administration (FDA) guidance and all state regulations regarding sperm banking.
Our scientific approach with a human touch will ensure that you get a product of the highest quality. We realize that donor sperm is of extreme importance to our clients, so we screen and select our donors very carefully.
Seattle Sperm Bank uses industry-leading human tissue screening procedures. Our donor screening includes HIV, Hepatitis, Syphilis, Chlamydia, Gonorrhea, Spinal Muscular Atrophy (SMA), as well as a number of other tests. Just as important, our extensive genetic screening and medical history review of the donors is of the highest standard of any sperm bank.
Hours:
Weekdays: 7:30AM-6PM PST
Saturdays: 9:00AM-3PM PST
[ebs_seo_cp_contact_only]